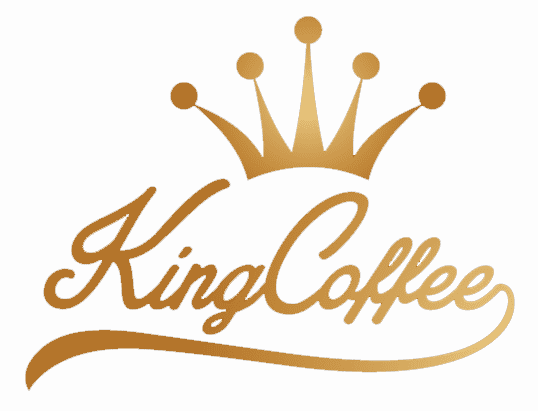 Would you like to donate or sell your own brand of coffee beans? Then we call that private label coffee. Private label is not only super cool but also distinctive and, moreover, the ultimate way of marketing. Your own brand name that also appears on the coffee bag, the coffee cup, the coffee card. Everything is possible! The new trend for the specialty coffee shop and catering industry is to implement your own original identity down to the details, such as in your own coffee.
​
Your own coffee label
If you are interested in developing your own brand of coffee, then KingCoffee is the right place for you. Our coffee experts are happy to help you develop your own private label coffee. 
Address
KingCoffee
Hoge Zand 39
2512EL Den Haag
Zuid-Holland
BTW nummer: 855741065