COFFEE CART/RENTALS
KingCoffee is a company that provides mobile coffee services in the Netherlands. We work with enthusiastic independent franchises who provide visible services that contribute to the brand's growth. 
KingCoffee also offers people who are distant from the labor market, the opportunity to reintegrate into the organization by teaching them new skills. The company's goal is to provide as many people as possible with a job and a better perspective.
KingCoffee is building a catering coffee brand that focuses not only on providing great coffee from Amsterdam but also on socially responsible entrepreneurship. The company is growing from a fun idea to a sober market leader in mobile coffee carts in the Netherlands.
Rentals?
Our carts are perfect for your party or event, small or large. In addition to our standard prices, we are happy to think along with personal wishes or ideas.
Rent a coffee cart?
Renting a coffee cart starts at €250, including an enthusiastic barista. They have recently added mobile bars, a smoothie cart, an ice cart, and an Asian snack cart to their offerings. If you're interested, feel free to contact them for further information and conditions.
Contact us quickly for the conditions.
In addition to our trusted Piaggio ape 50 coffee carts, we recently also have mobile bars, a smoothie cart, ice cream cart and an (Asian) snack cart.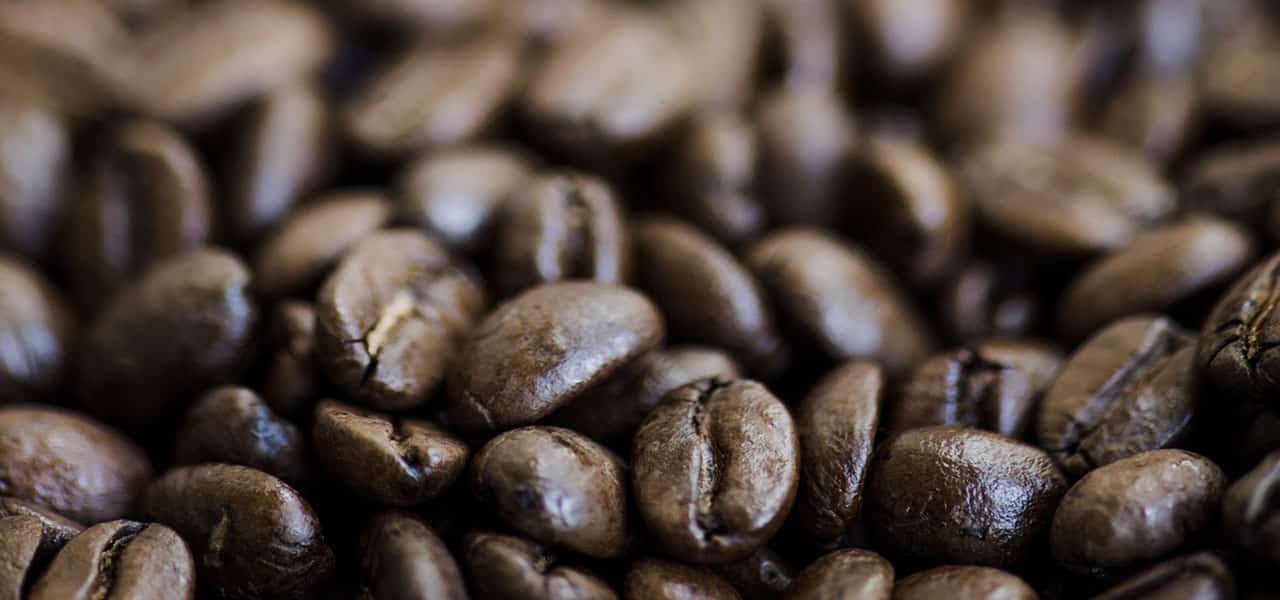 Address
KingCoffee
Hoge Zand 39
2512EL Den Haag
Zuid-Holland
BTW nummer: 855741065